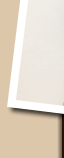 Home
6634 Finzel Rd Whitehouse
3,450 sq ft, 4 Bedroom, 3.5 Bath, with a walk out basement.
For over 67 years, Reynolds Construction Company has been building fine homes in the Greater Toledo Area. Brad and Charles Reynolds take pride in building solid homes that provide real value to homebuyers. Reynolds Construction Company is able to build in various locations, sizes and price ranges within its own developments in addition to off-site properties for the homebuyer.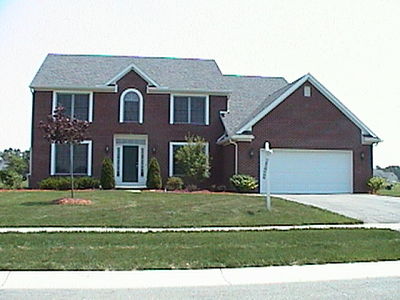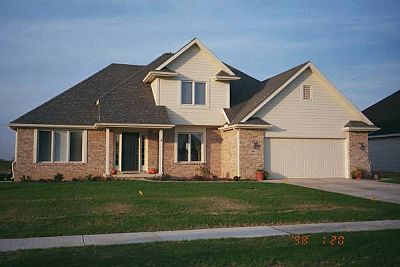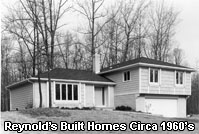 WE'VE MOVED!
Find us now at-
126 E. Dudley
MAUMEE, OH 43537
Phone 419-385-0743
Fax 419-385-7034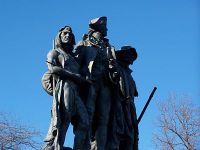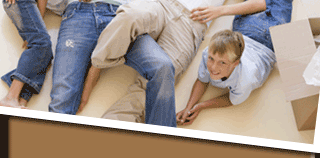 "Too many people in shopping for a builder take a cosmetic approach and don't look at the attention to detail."
-Chuck Reynolds,
Chairman and Founder
---
"Building a home is more an art than a science"
"I would rather live in a home where my family and guests are comfortable with the intimacy of the space than intimidated by the design"
-Brad Reynolds
President and Owner