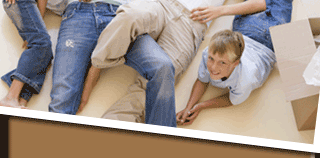 THE ESTATES OF BLUE CREEK ARE LOCATED ON THE WESTERN SIDE OF FINZEL ROAD JUST BETWEEN DUTCH ROAD AND STATE ROUTE 64 IN WHITEHOUSE, OHIO.
ALL ESTATE OF BLUE CREEK LOTS ARE 110 FEET WIDE!
WE POSESS A LETTER OF RECORD FROM F.E.M.A. CERTIFYING THE BUILD AREA OF THE LOTS ARE OUTSIDE OF THE FLOOD ZONE.