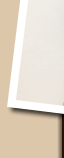 The Villas of Lincoln Woods (Sylvania, OH)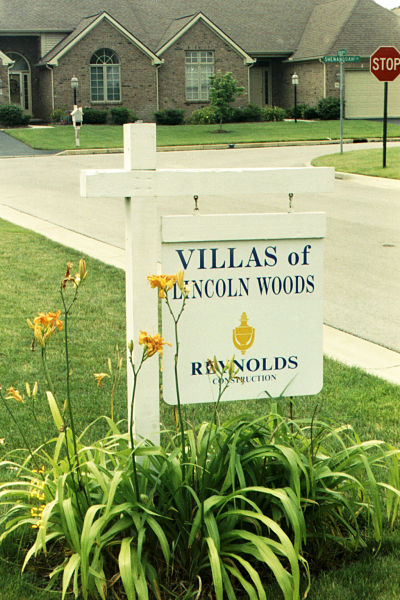 This is our last plat for our Lincoln Woods subdivision, where we have been building homes in Sylvania for the past 40 years. We have 20 buildable Villa lots available. Call us for an appointment or see us. We have many options and designs that will suit most home buyers.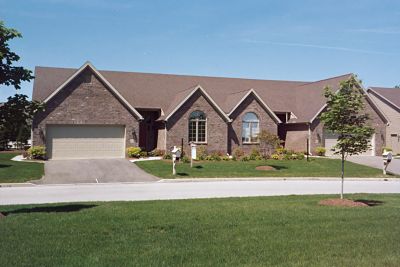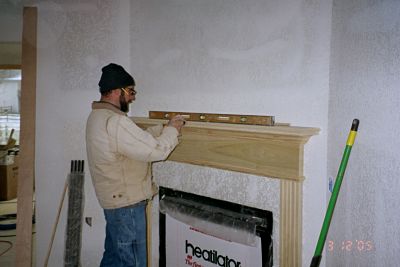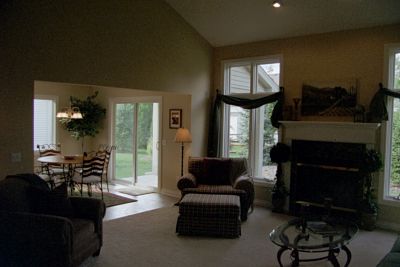 4808 S. Detroit
Toledo, Ohio 43614
Phone 419-385-0743
Fax 419-385-0743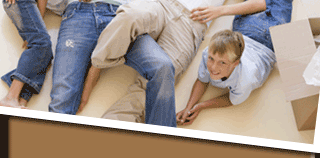 THE VILLAS OF LINCOLN WOODS IS LOCATED IN SYLVANIA NEAR MCCORD AND SYLVANIA AVE. ALL LOTS ARE PRICE FROM THE MID $30,000s.